Influenced by the ornamented capitals found in late nineteenth century specimens, this layered font was designed to decorate publication covers, labels, stationery or any other piece that needs to be embellished. This family intends to dress any work.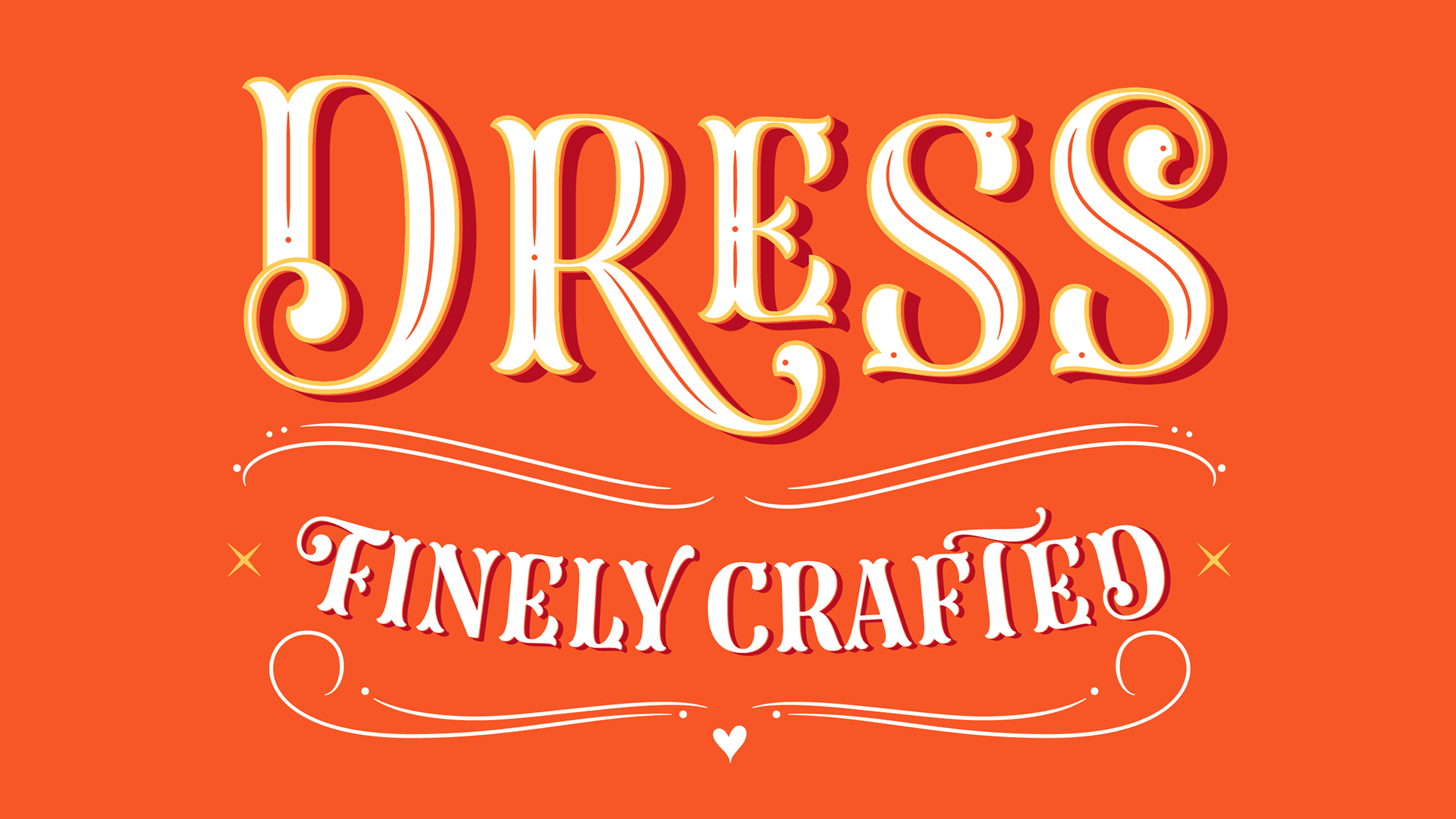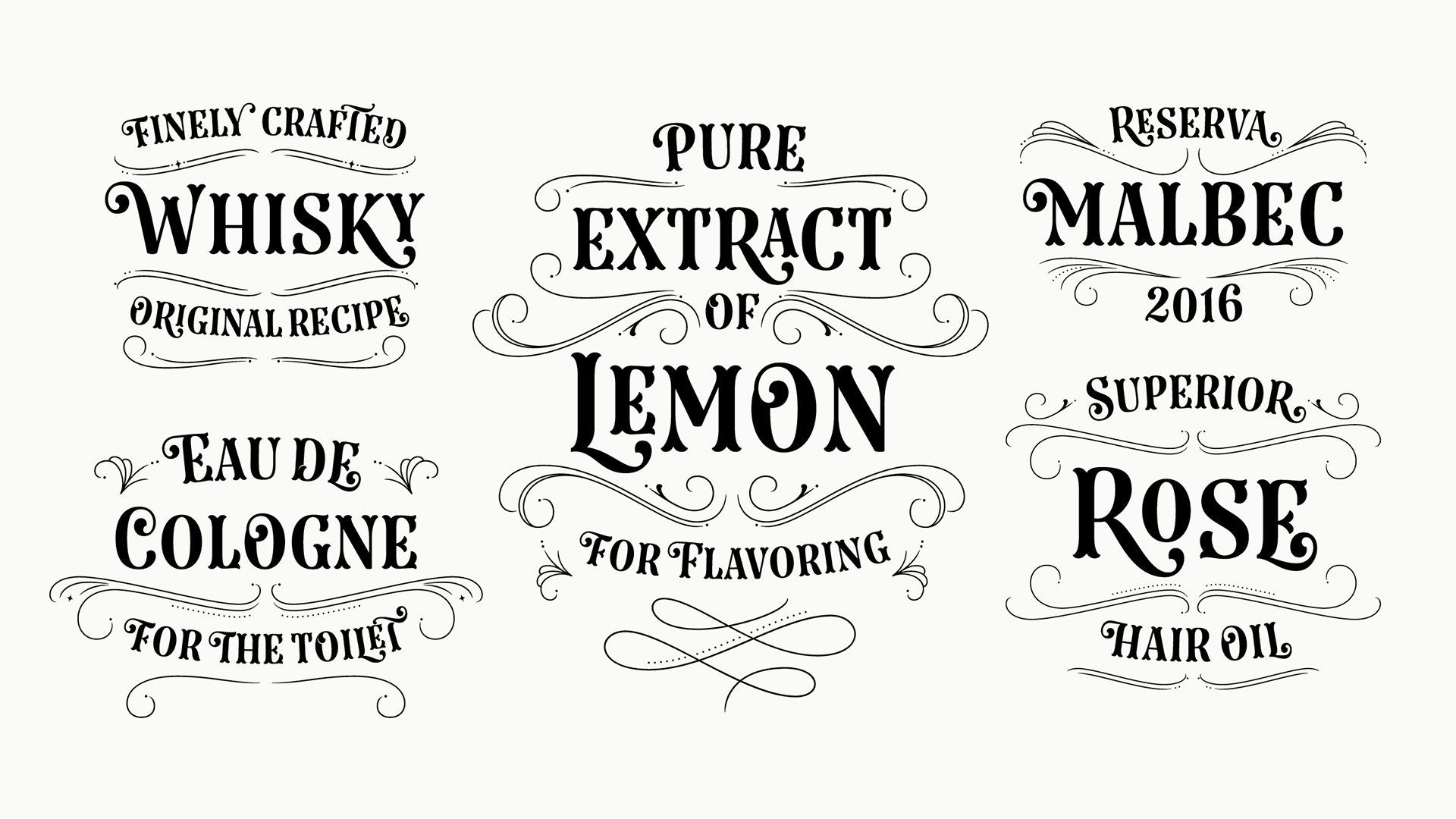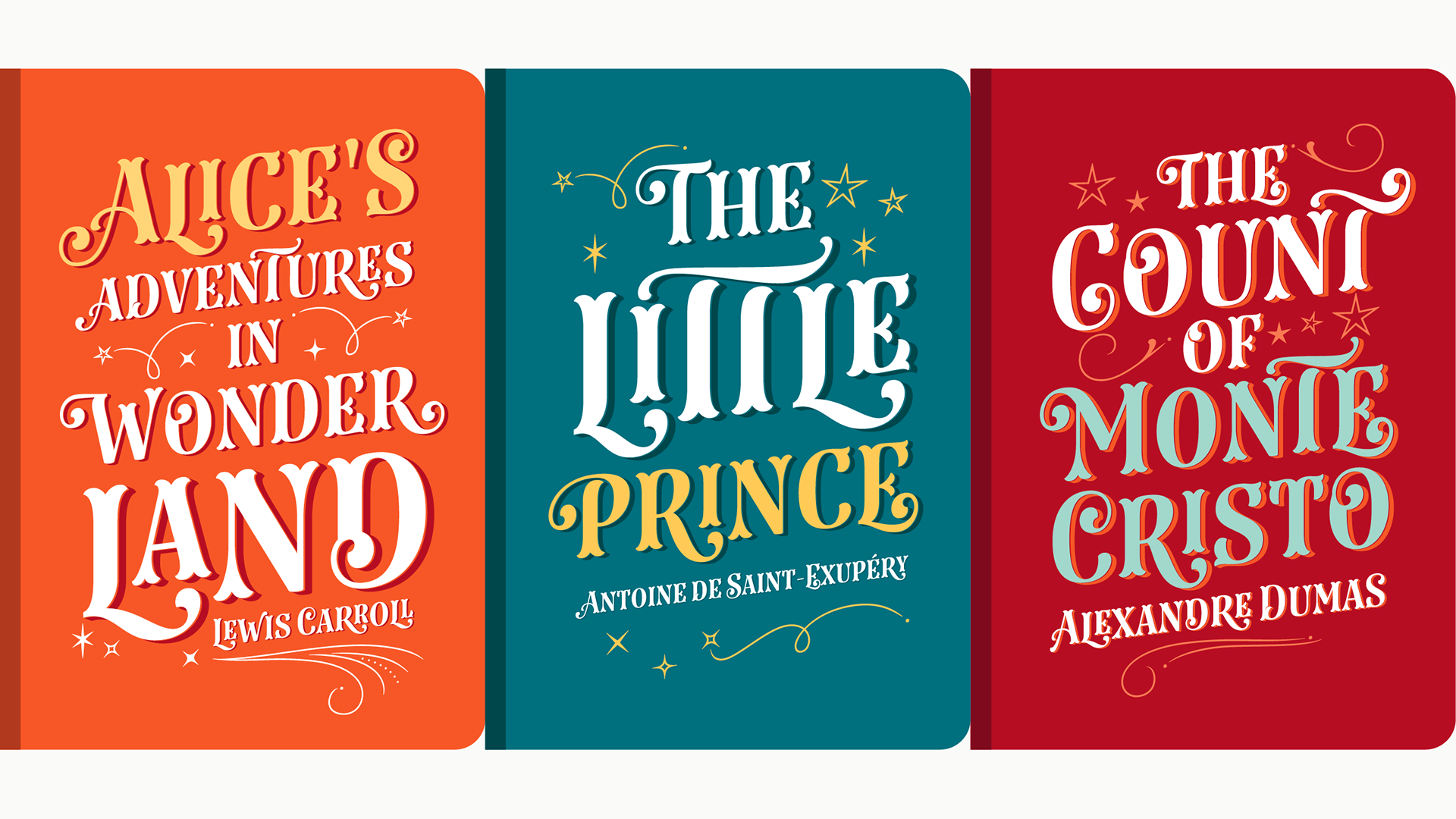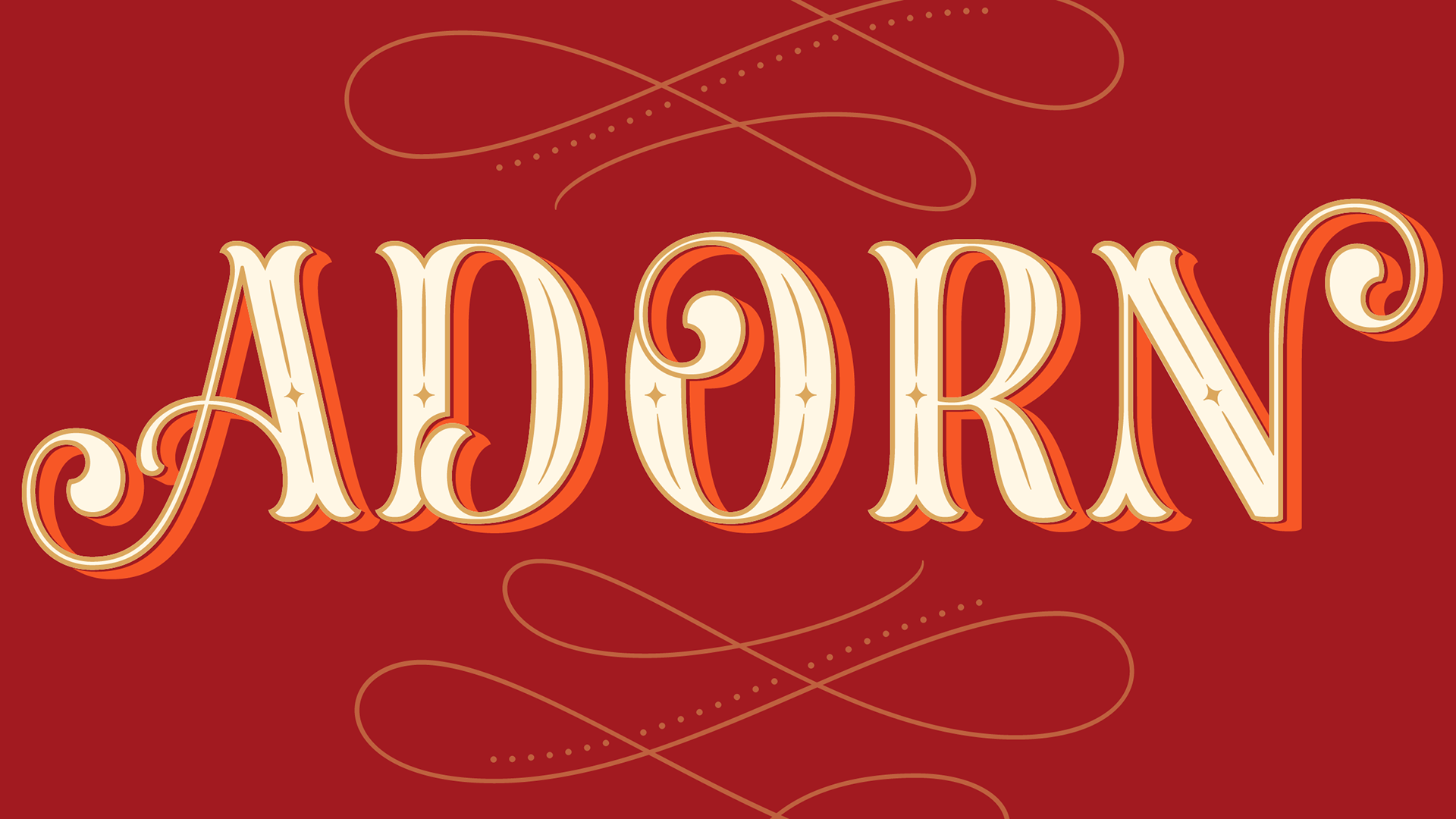 The Family Pack consists of 13 fonts: Base, Outline, Shades, Inlines, Deco, Ornaments and Combo One to Five.
Base font can be used alone or decorated with the layers Shades, Inlines and Outline. Five combos are options of different layer combinations in only one file. 
Additionally, Dress Deco adorns the beginning and the ending of the words, while the Ornaments decorates the whole design.
Western, Central and Eastern Europe, Baltic, Turkish, Romanian.
Swashes, Titling, Stylistic Sets and Ligatures.
To get more information about features and alternates, see the
User Guide
.
For other licenses and buying options, get in touch below.