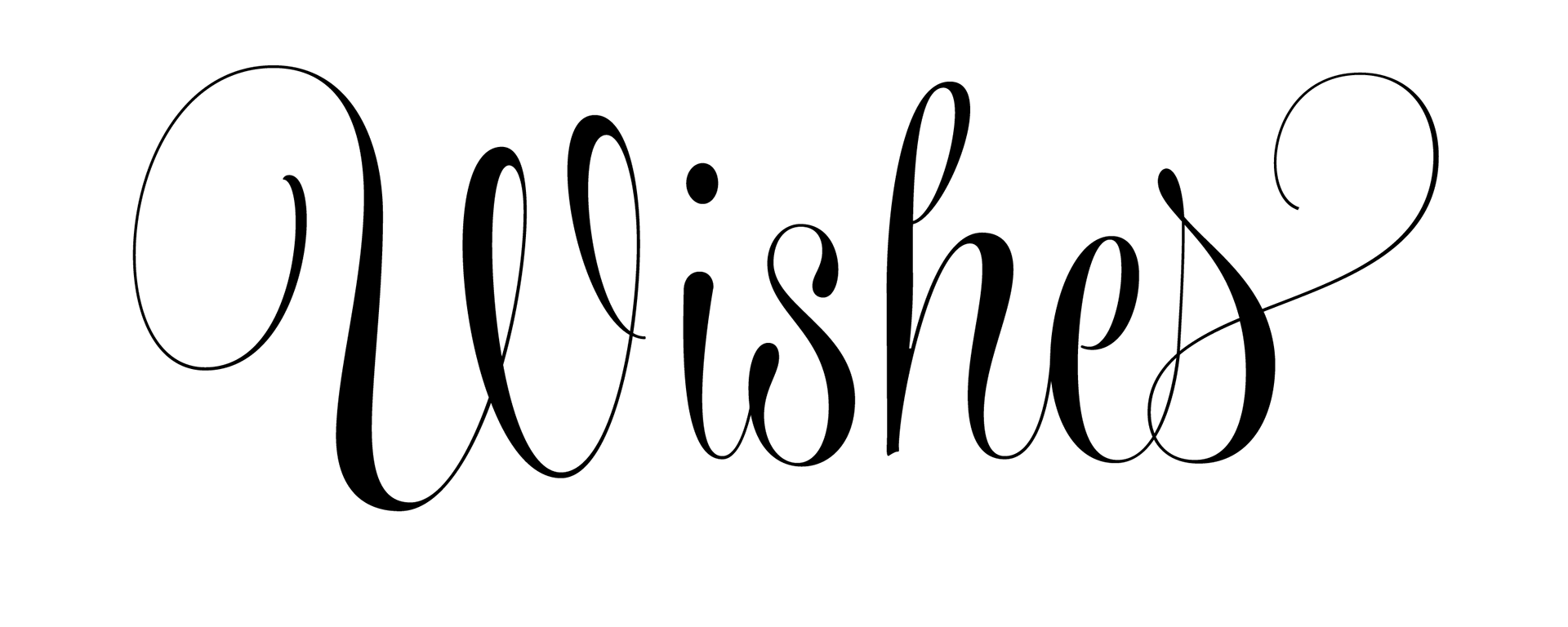 Plenty of swashes, ligatures, beginning and ending shapes, Wishes is a wit option for invitations, cards, stationery, fashion and apparel, among a wide range of uses. The curves of the cursive style are neither too solemn or pompous — its grace and playfulness are more 1950s than 1750s. This family offers the designer an additional decorative toolkit full of frames, ribbons, hearts, flowers and ornaments, plus a collection of caps and small caps.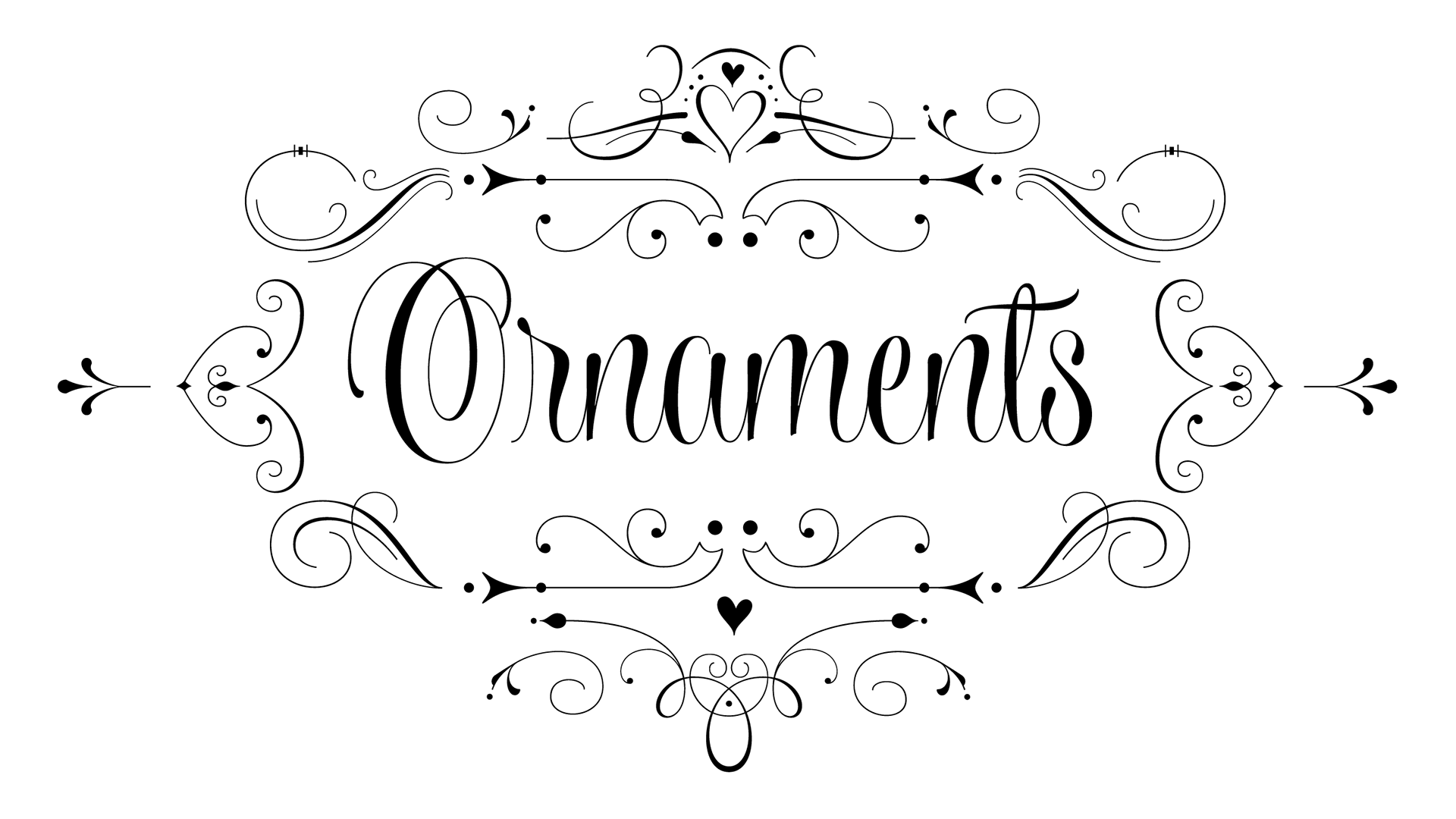 Wishes Script Pro includes the complete set of Script characters plus Ornaments and Caps. The family offers optically optimized Display and Text styles for each of the weights — Light, Regular and Bold.
Western, Central and Eastern Europe, Baltic, Turkish, Romanian.
Swashes, Stylistic Sets, Ligatures, Ornaments and Small Caps.
To get more information about features and alternates, see the
User Guide
.
For other licenses and buying options, get in touch below.